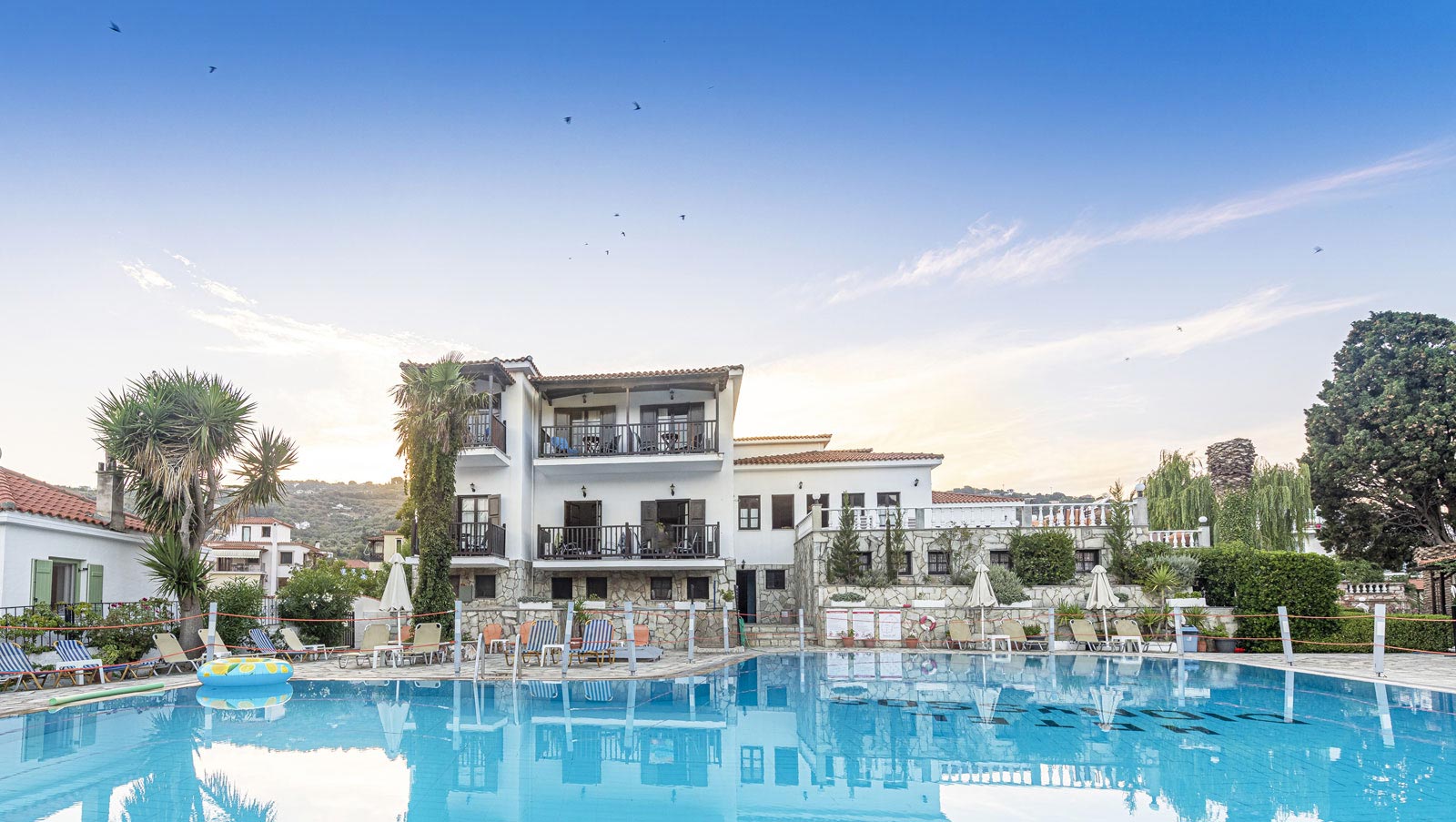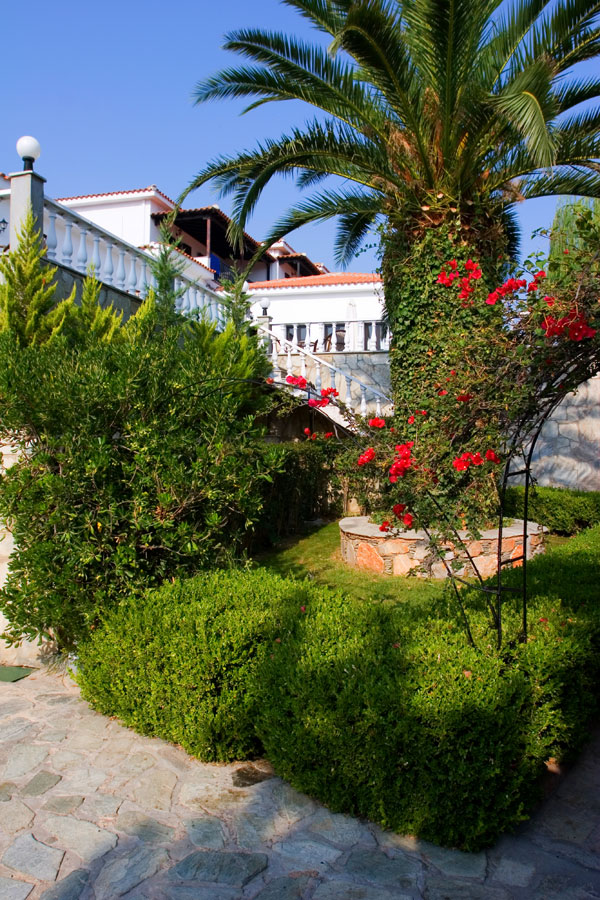 SKOPELOS HOTELS GREECE
Welcome
The Hotel Dionyssos is located on Skopelos island in Greece. It is a comfortable hotel.
During your stay with us, we will do our outmost best to provide you with our most Authentic Greek Hospitality experience.
We invite you to enjoy all the services we offer, the Pool Bar and the Pool.
Our Amenities
Both the Management and the hotel staff, we put our efforts at your disposal, in order to make your stay comfortable and pleasant.
RAISING COMFORT TO THE HIGHEST LEVEL
Rooms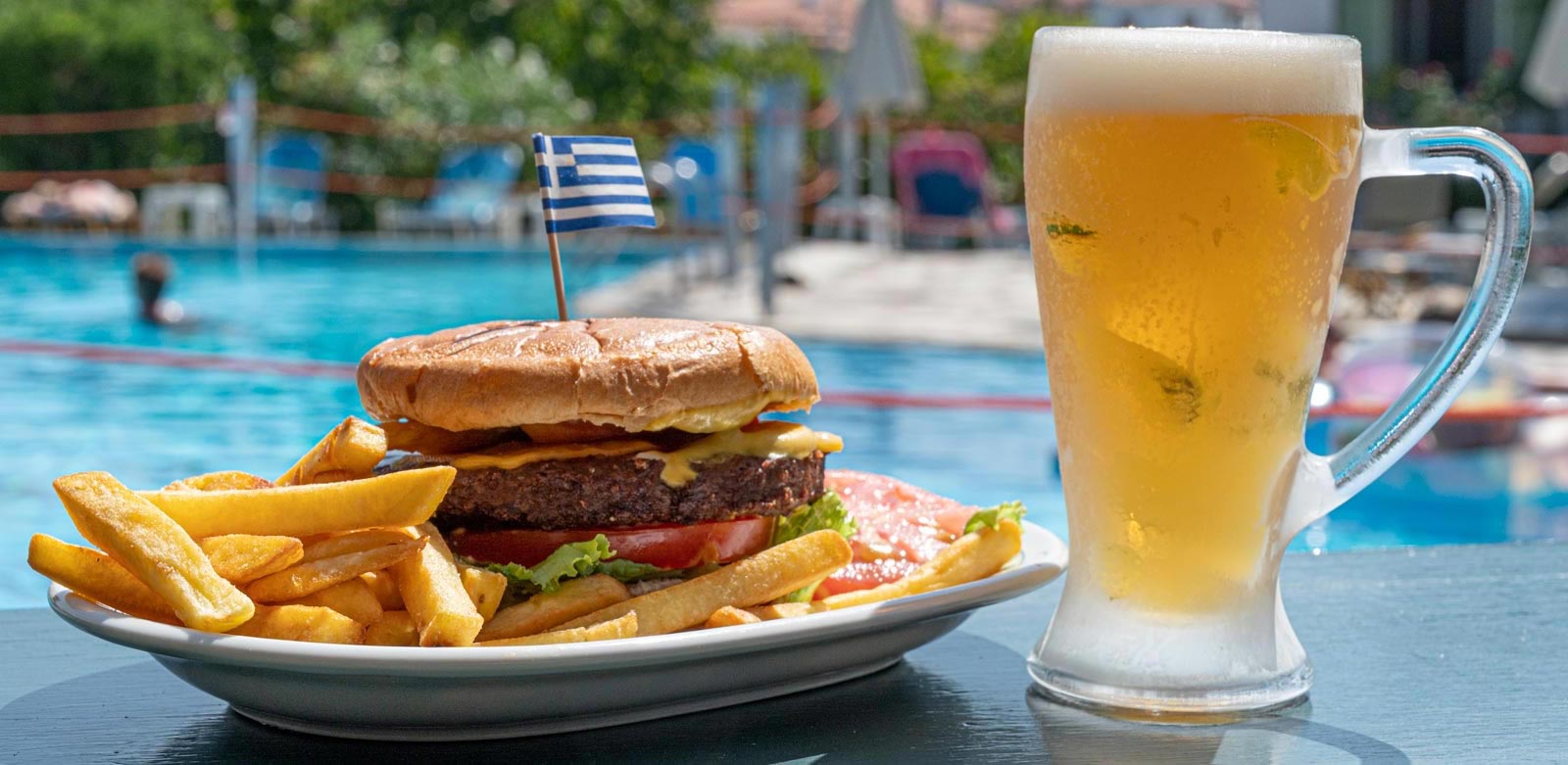 WAKLING DISTANCE TO EVERYTHING IN TOWN
People Say
"The staff are so lovely and helpful. The rooms are basic but very comfortable and clean. A pleasure being back again."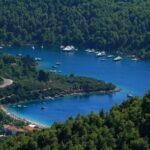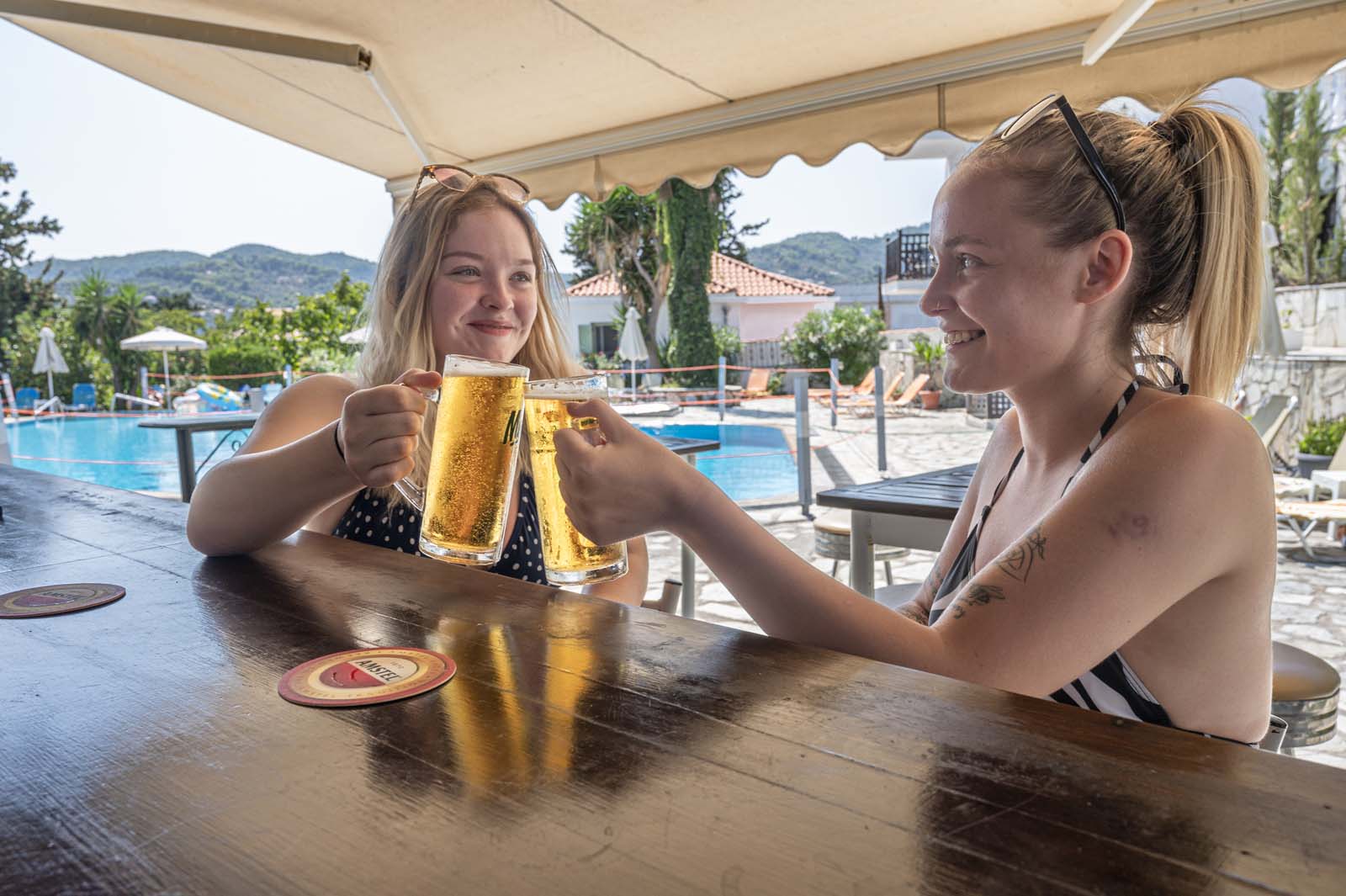 Breakfast Pool Bar
The buffet breakfast is served near the swimming pool
American, Buffet near the swimming pool
Our fresh water pool is available between 09:00 – 19:30 hrs.
No life guard on duty.
In the pool as well as surrounding area, safety comes at your own risk.
Diving is not permitted.
Please do not enter the pool after the use of skin care products.
Please use the pool area shower before entering the pool.
Minors (under the age of 18) should always be accompanied by an adult both at the pool and its surrounding areas.
Pool depth specifications are displayed on the pool tyles and on a relative sign
Pool bar next to a pool of 200 square meters and a depth of 2.65m)
Opening hours from 11:00 to Late hours…serving drinks, cocktails and light food menu such as club, burgers and salads up to 17:00 hrs.
For business events, Dionyssos Hotel features 2 conference rooms with a capacity of up to 80 people (depending on the seating plan).
We organize wedding receptions, meetings & events, we offer a wide range of menus, to fit any occasion and can host up to 350 people, either indoors or our pool area.
To find out more, please see our Reception team.
Welcome to our photo gallery
Photo Gallery of Our Hotel